Selling a home can be a daunting task, especially if this is the first home that you will be selling! Luckily, Furner Realty Group is here to help you make the job go smoothly. Before you contact us, here's a list of 10 things you should consider before you sell.
1. Enhanced Curb Appeal
Take a look at your home from the curb. What will be the first impression of buyers who intend of touring your home? Will they notice how well-kept it looks from the outside or that sour eye that you've been ignoring for months? Make sure that your home is presentable starting at the curb, after all, that's where impressions begin for buyers!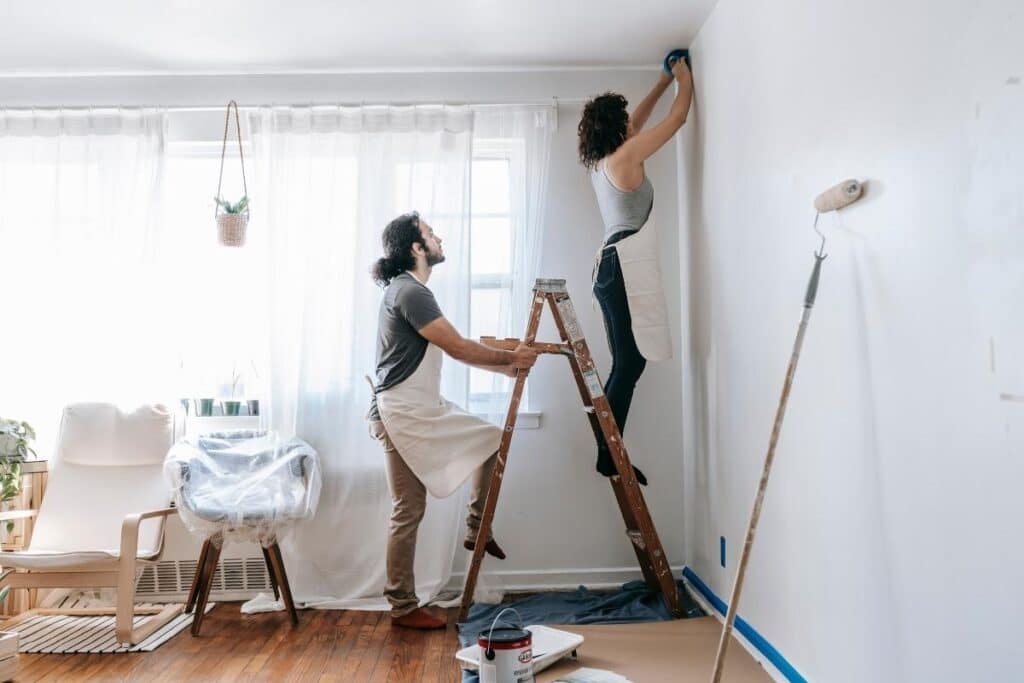 2. Finish Up the "Honey To-Do" List
Half-finished projects could give the impression that your home has been poorly maintained, taking away from the overall appeal of your home. Make sure that any mid-complete projects are finished. And, before you start your next project, talk with your Realtor to ensure it is something worth your time completing. There are plenty of ways to enhance the value of your home without the work! Your Realtor should be able to help you identify where your time (and money) will be well-spent.
3. Declutter. Declutter. Declutter!
Making your home looks and feels as large as possible by decluttering will allow prospective buyers to easily imagine themselves living in your home. Remove any large, necessary pieces of furniture from your home and put away any personal belongings – photos, beauty products, etc.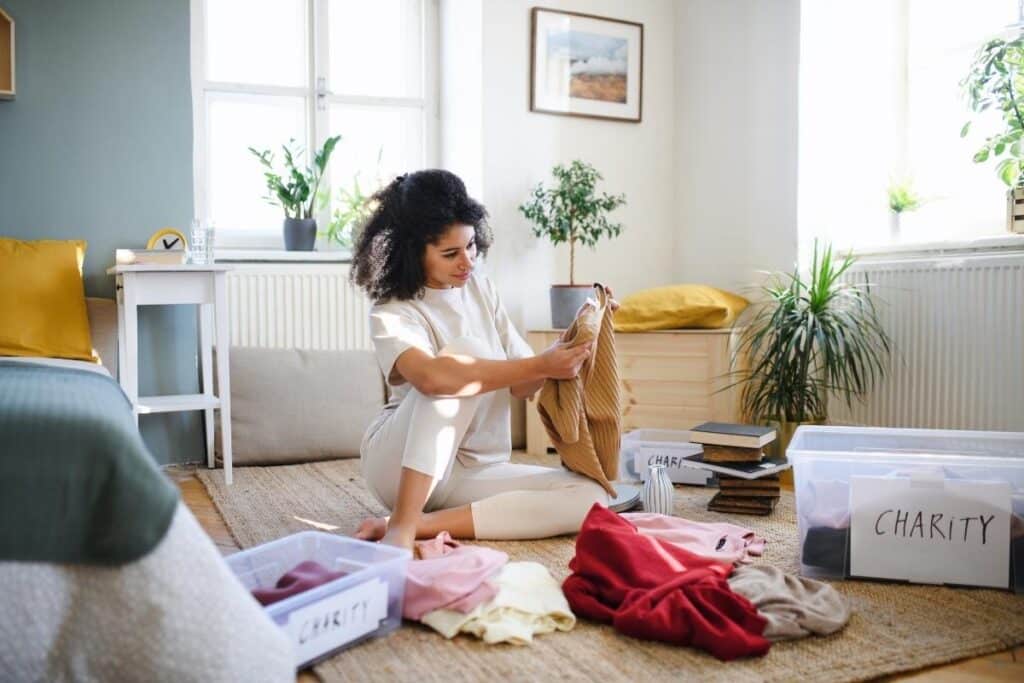 4. Declutter Some More…
We often collect sentimental pieces over the years of owning our home or we find sentimental value in the items that we keep, like Grandma's old china that you never use! It's okay to keep these items, but make sure to put away items that will distract or take away from the overall appeal of your home. Consult with your Realtor for guidance and help to identify what items should be removed from your home ahead of selling.
5. Depersonalize Your Home!
Home staging isn't just about having a clean and tidy home, it's really about helping new owners imagine themselves living in your home with their own belongings. By paring down the volume of your own possession in the home, your prospective buyers will find it easier to picture their own pictures and items in place of everything you currently own!
6. Rent Storage (if necessary)
If you have items that take up too much space that you cannot part with, consider temporary storage. As a friend or family member if you can borrow some garage space or rent a storage unit for 3-4 months until you're settled and ready to move into your next home.
7. Your Space Matters, Make the Most of It
Try to make your home appear as spacious as possible. If a room has multiple large pieces of furniture, get creative, try moving them to different positions or into another room to help make the room present better.
8. Update Lighting
Replace decorative light fixtures that no longer fit your home's cleaner, fresher look. Install new bulbs with the appropriate lighting in any existing light fixtures to help with your home ambiance. For example, low lighting helps to fill a room, whereas direction or task lighting works best in work areas or small reading nooks.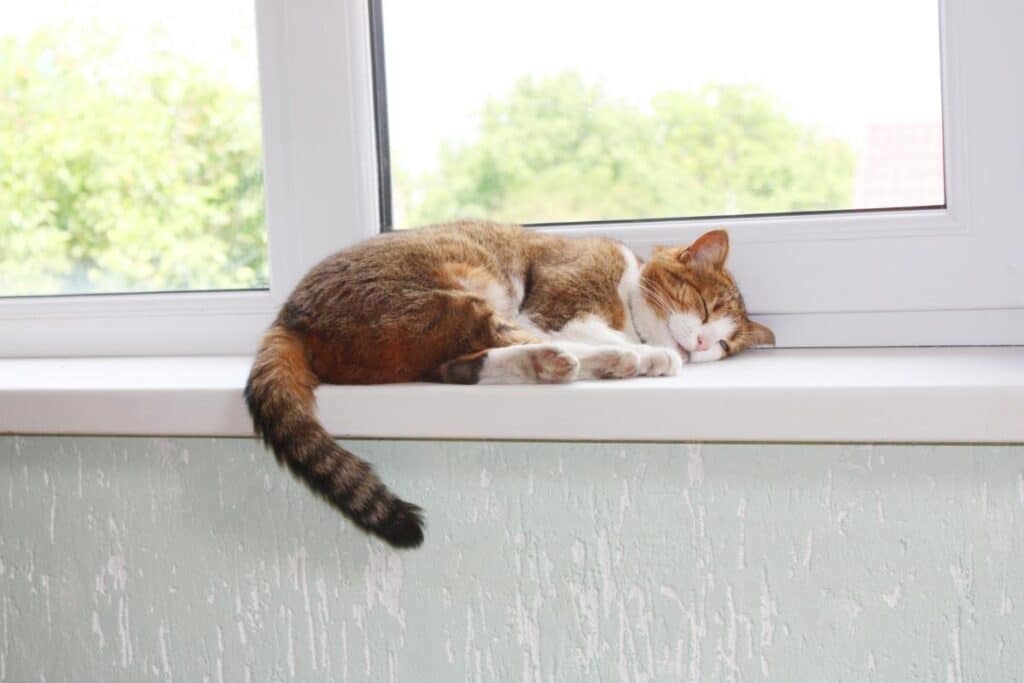 9. To the Window…
Window treatments are, believe it or not, important. This help to regulate the natural lighting that flows freely into your home, which also impacts the temperature of your home. Make sure to adjust your window treatments appropriately whether showings are in the morning, afternoon, or evening. For rooms that receive a lot of morning sun, you might want to consider partially closing blinds or curtains to reduce the morning light.
10. Don't Neglect the Backyard
Keep your backyard looking spacious and functional. Plant colorful flowers and keep landscaping trimmed neatly to help add life and color to your backyard during each season! If you own pets, make sure to consistently pick up after them so that buyers do not feel uncomfortable while touring the backyard.
More Tips To Help You Sell on Pinterest!