Buying a home is an exciting time and you'll quickly learn the process you'll need to go through before you are handed the keys and begin moving in. As you get started you'll hear others talk about getting pre-approval, your Realtor may even recommend you get pre-approved before you begin seeing homes together.
But, what is a pre-approval, should you have one, and is it really necessary?
To break it down simply, a loan pre-approval means that a lender has agreed to lend you a designated amount, based on what you can afford, towards the purchase of your home. This signifies to your Realtor, to homeowners, and to the selling agent that you are serious and have a positive intent of following through with the purchase of the home of your interest.
A pre-approval is not a requirement in buying a home, but it is a critical first step in clarifying what you can afford, along with showcasing your seriousness when submitting an offer.
What are the benefits of having a pre-approval?
A pre-approval has many benefits. The most significant benefit is it helps to understand what you can afford to finance. Imagine it like this, you tour a home that you fall in love with – it's THE home, but you end of learning later you actually can't afford that home. Then what?
Once your lender has determined you are pre-approved, we will be able to focus solely on homes that fit within your price range. What I mean by that is if your maximum budget is $700,000, we will focus on touring homes that match your criteria below $700,000 maximum price point.
Another important benefit of a pre-approval is that it can make you a more attractive buyer to a seller, as it shows you have serious intent about purchasing and are less likely to withdraw from the transaction due to financing.
Should You Have a Pre-approval if you are thinking about buying real estate?
In summary, yes, you should have a pre-approval if you are serious about wanting to buy real estate. A pre-approval will help you to know what you can afford, allowing you to focus on seeing homes that are well within budget, while indicating to potential sellers that you do have a serious intent to buy.
Before seeing your first home, do not hesitate to ask your Realtor about getting pre-approved. Your Realtor will be able to connect you with a local, trusted lender who will walk you through the steps of obtaining a pre-approval. Once you're pre-approval the fun of touring homes begins!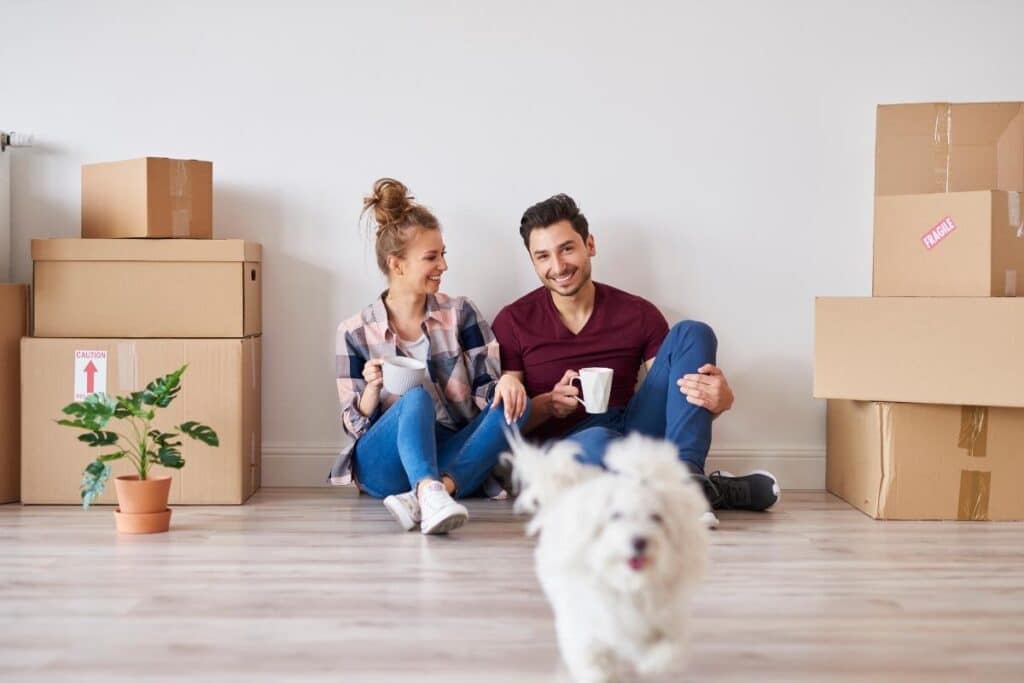 If you are thinking about buying, allow Furner Realty Group to help you get started. Our VIP Lender has an incredible track record of helping our clients feel comfortable with their financing. Together, we will help you WIN in today's market.
Real Estate is complicated, but it doesn't have to be. Check out our Blog for more home buying insight and tips!