When considering selling your home, there are abundant reasons why you may consider speeding up the process. Maybe it's that you're starting a new job, you made an offer on your next home or your first grandchild is being born and you desire to be close! Regardless of the reason, there are tactics to help you sell quickly. Here are a few…
The Right Realtor Will Do the Hard Work For You
When hiring the right Realtor, you want to first make sure that you've asked them all the right questions. Sure, it's important that you know them and that you trust them, but do they have the experience and know-how to do the job you need them to do? You need to make sure that your agent is familiar with the local market, that they have a good track record and that they have the experience to help you win in any market. An experienced Realtor will know how to properly market your home and how to strategically negotiate the best offer for you, ensuring that the right buyer sees your home.
It's worth mentioning that as a seller, you will be responsible for the commission that your Realtor earns – make sure that they are going to work for you in order to sell your home quickly!
Price is Equally As Important
When considering the right Realtor, ask them this question, "how can I sell my house fast?". If their first answer is not about the price, then you need to interview another licensed professional. Price strategy is one of the best tactics that any Real Estate Agent can use to help any home sell fast. Pricing a home right means attracting significant interest and the right buyer within days of listing. Without this strategy, your home may end up sitting on the market or attracting offers that are not ideal.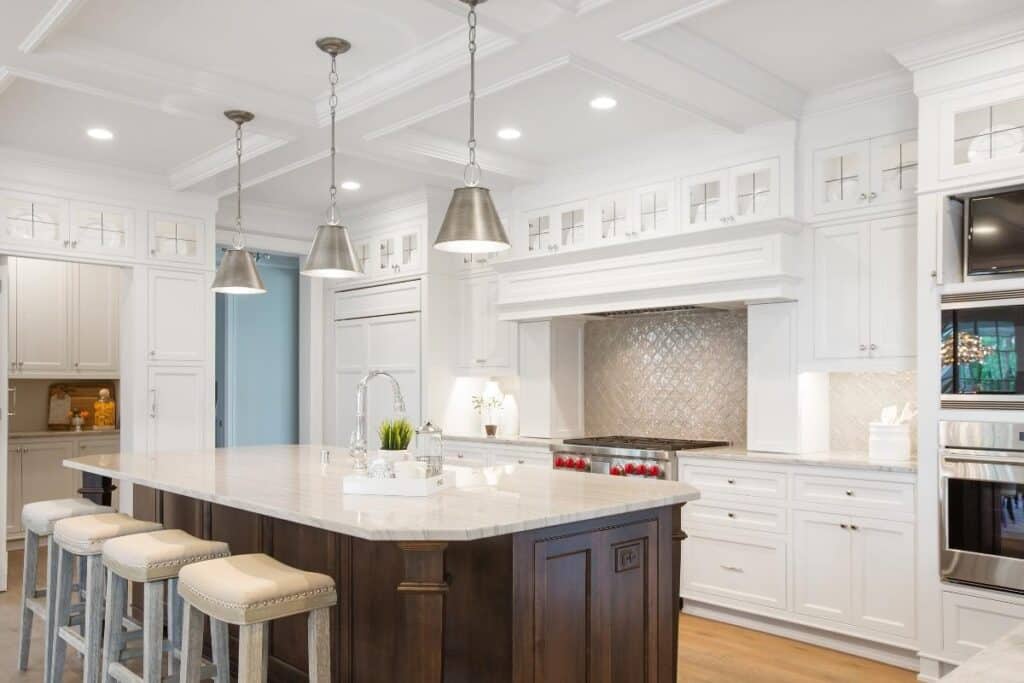 Keep Your Home Presentable
Regardless of market conditions, making sure your home is clean, orderly, and clear of clutter is a major advantage to finding the right buyer. This helps prospective buyers easily imagine themselves living in your home, as they picture their own belongings in place of yours.
Remove large and unnecessary pieces of furniture, making rooms appear more spacious and open. I would even suggest going as far as putting away personal belongings – family photos, toothbrushes, beauty routine supplies, etc.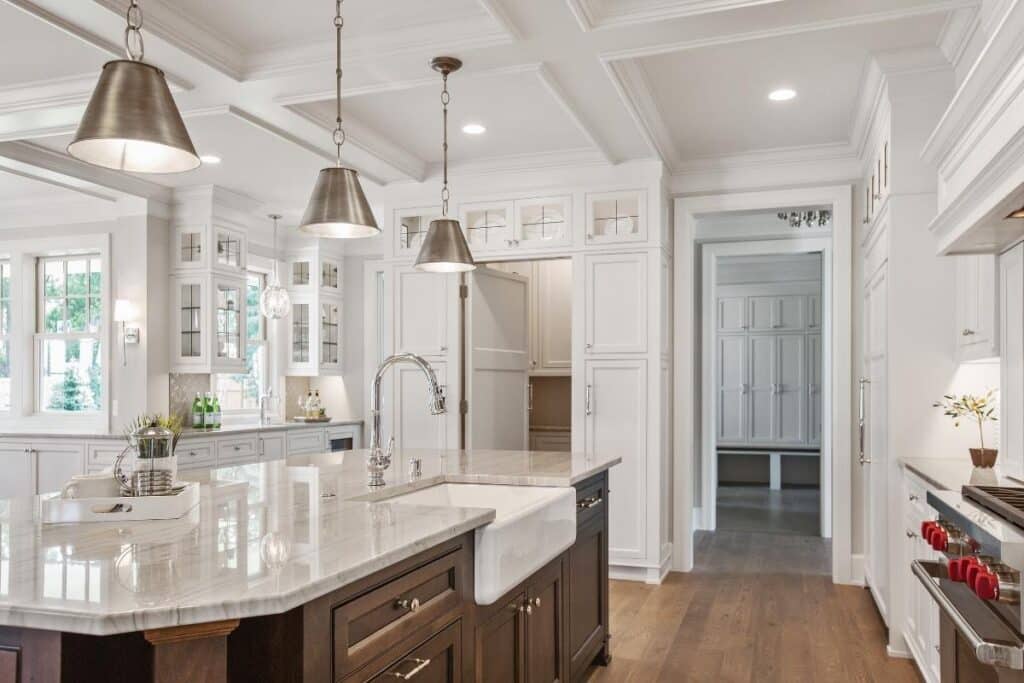 Alternatively, staging your home can help it sell quickly. Hiring a staging professional will enhance the beauty and characteristics of your home. Many interior stagers offer a FREE consultation, where they will identify unique ways to stage your home. Using a professional stager does cost money, but we can always talk about whether or not the cost makes sense for you.
Your Realtor should have the connections to help you find a professional stager who has the know-how and capacity to help you showcase your home in it's best natural form.
The bottom line…
While first impressions do matter, making sure you are working with the right Realtor is the most important step. The right Realtor will do all of the work for you, ensuring that many eyes see your home the moment it hits the market – drawing in attention and the right buyer for your home, helping to sell it fast!
If you are thinking about selling your home, now is the perfect time to begin interviewing for the right Realtor to help you sell. The sooner you bring them in, the more time you can spend strategizing for the right time to sell. Connect with Furner Realty Group today to discuss more tips on how to sell your home quickly and how we can help you get started!
More Tips for Selling Your Home Available On Pinterest!