With rates rising many are wondering whether or not now is really a good time to buy a home. While the financial end is important, there are many other sensible reasons to consider making a move. Here are a few…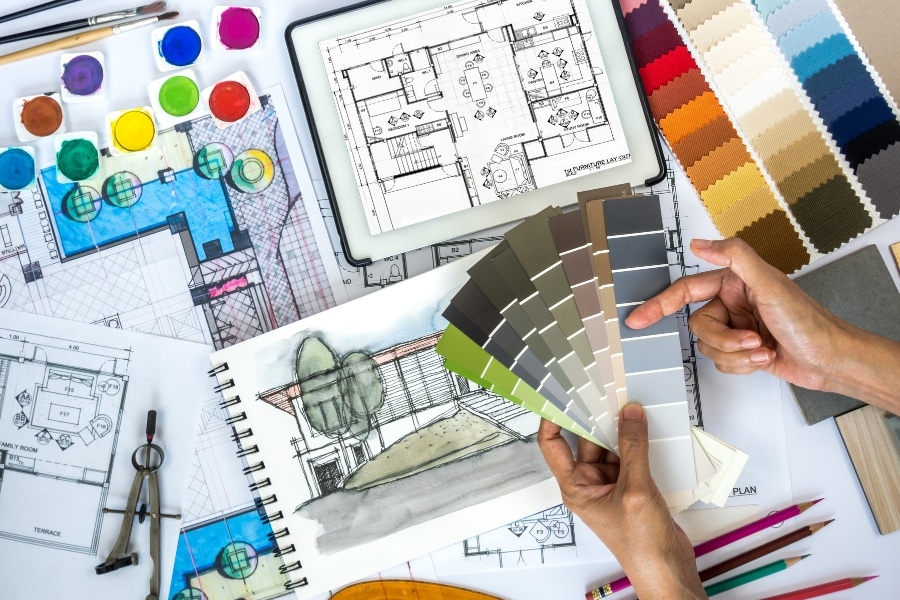 It's YOUR home, you can make it yours!
As a homeowner you can customize your home to your own wants and needs, giving an even greater sense of accomplishment. National Association of Realtors (NAR) reports that home updates and remodeling can make you feel more at home and comfortable, with 88% of homeowners having a greater desire to stay home after completing remodeling projects.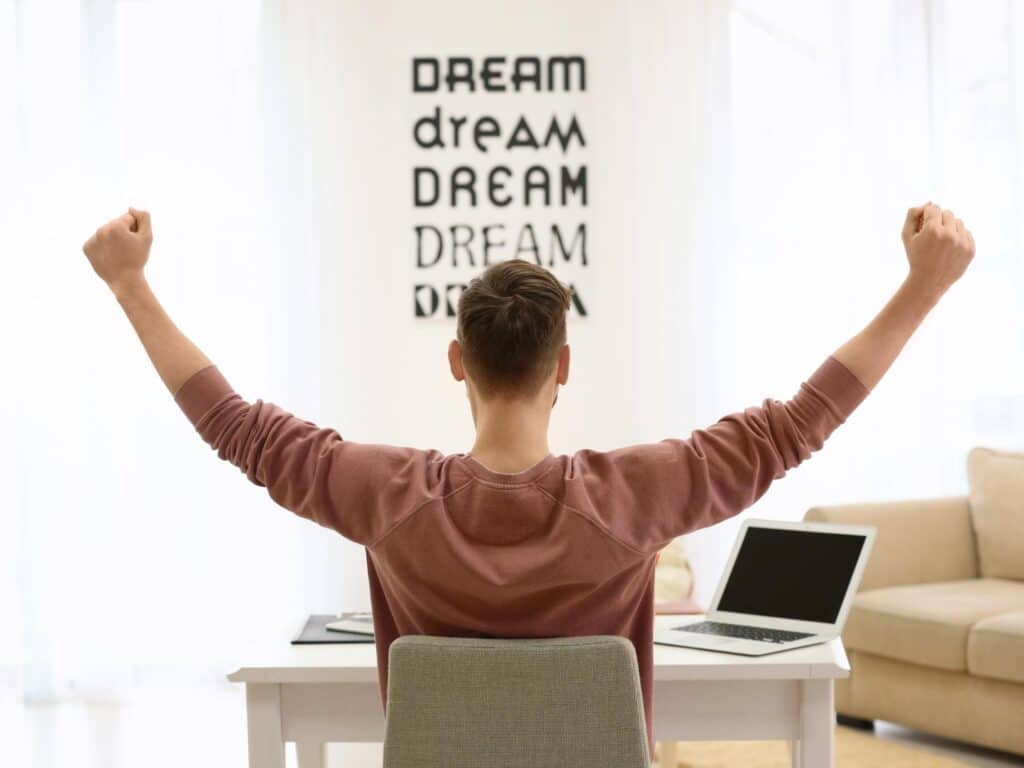 The Responsibilities are Great, but they also give you a Greater Sense of Achievement.
Being a homeowner comes with responsibility, but it's also something that you can take pride in! While it is true that it is yours to fully customize, your home is also likely one of your greatest investments – any future improvements will add value to your home, leading to a better investment long term. What's not to love about that?
Homeownership Is Also Investing In The Community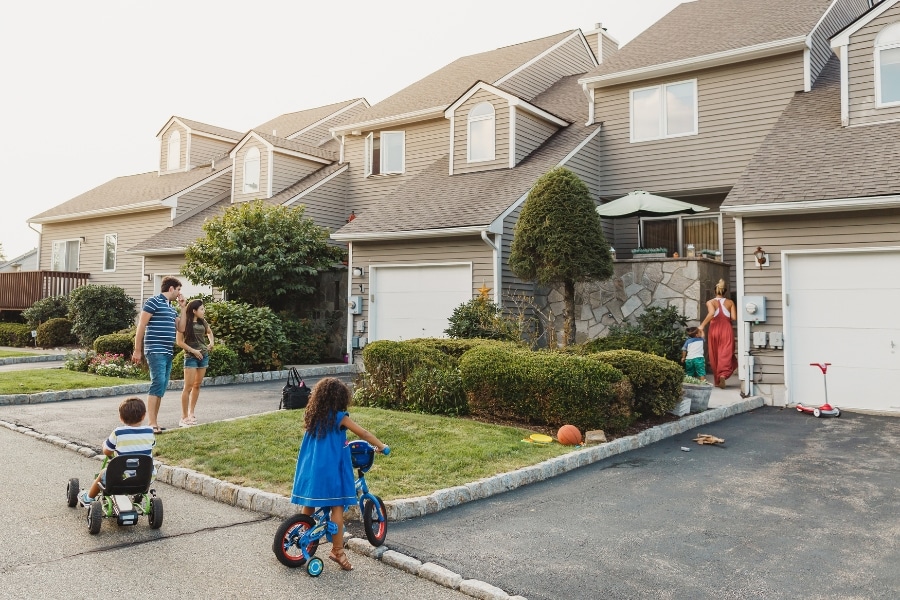 That same sense of ownership you feel about your home can extend beyond the walls that keep you safe. The average homeowner stays in their home for more than just a few years. You become familiar with your surroundings and get to know neighbors and community volunteers, leading to a stronger, more grounded connection to your local community.
The bottom line…
Being a homeowner has some incredible benefits, including the ability to tailor any home to your needs, leading to a greater sense of accomplishment with one of life's greatest investments. Connect with Furner Realty Group today to start your real estate journey!
Source: Keeping Current Matters