Now that Summer is officially behind us, it's common to want to stay indoors to avoid the chilly weather that is creeping in on us. However, now is not the time to slack on yard maintenance. Fall is the perfect time to get a head start on next year's yard maintenance! Here's a look at 6 mistakes you definitely do not want to make this Fall Season!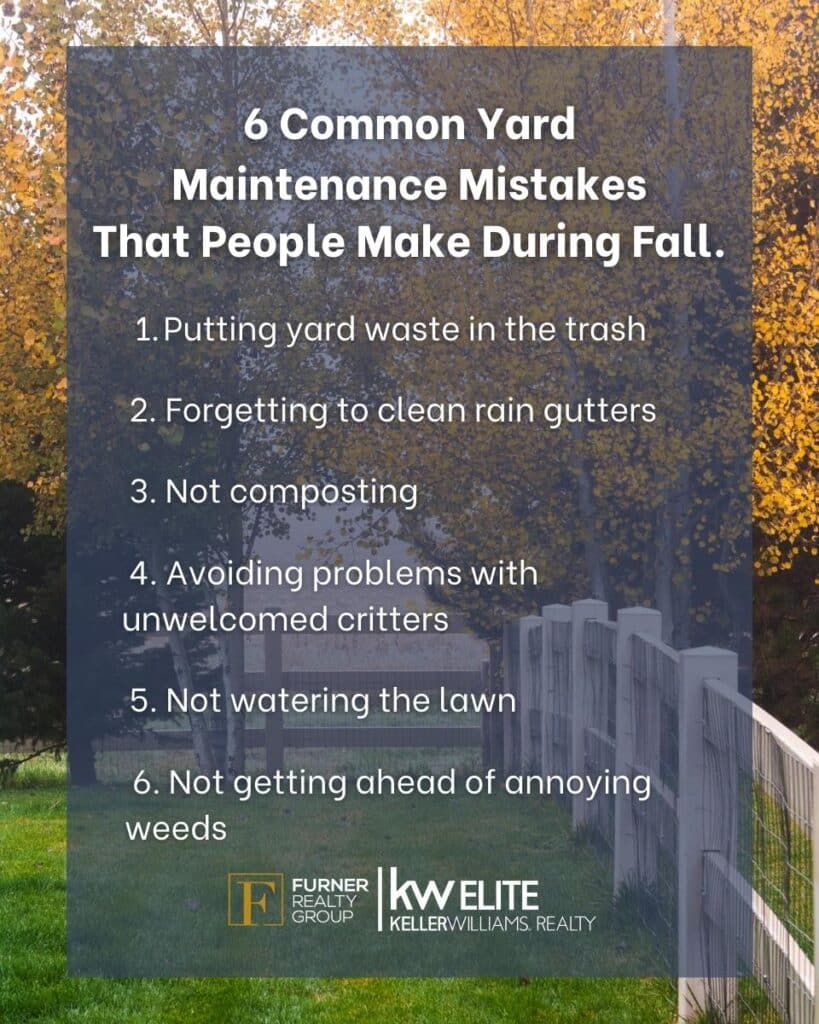 1. Putting Yard Waste in the Trash
Yard Waste is one of the greatest resources that homeowners have to help reduce, reuse and recycle. Instead of throwing your Yard Waste (grass clippings, tree limbs, leaves, etc.) in the trash, opt to compost these in an unused bin or use them as mulch to help protect your lawn and other plants.
2. Forgetting to Clean Rain Gutters
Our rain gutters tend to collect a lot of debris following any kind of storm. Twigs, leaves, trash, and other elements can find their way into your rain gutters, leading to clogged spouts. While seemingly inconvenient, remembering to check and clean your gutters regularly can prevent you from experiencing damage to your roof or worse!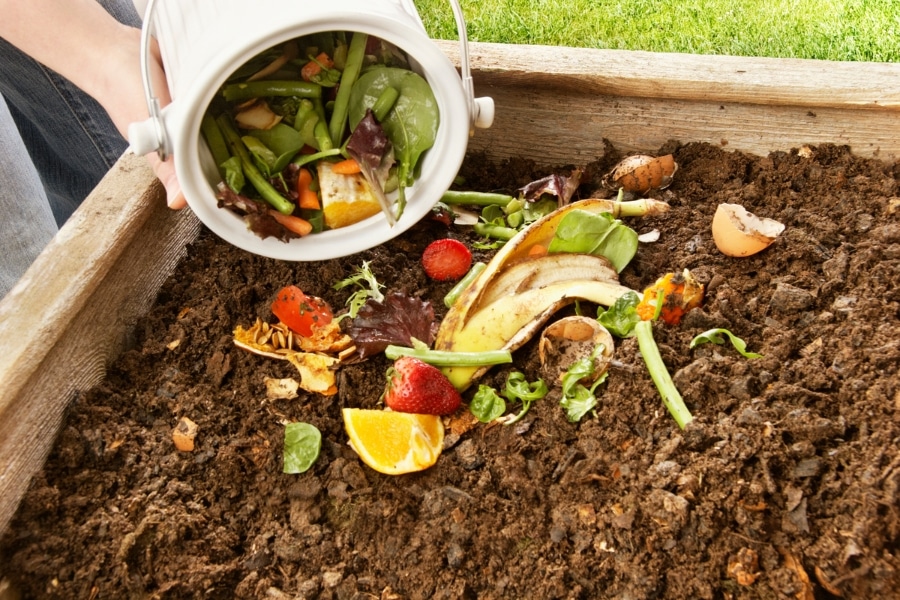 3. Not Composting
According to Environmental Protection Agency, we would save about 33 million pounds of organic waste from being deposited into landfills if all yard clipping was composted.
Organic Waste is beneficial for gardens and flower beds. It can even help your lawn grow back healthy and strong! Generally speaking, you can compost coffee grounds, fruits, vegetables, eggshells, tea bags, and more for beneficial organic waste to use around your home!
If you are in Lancaster City, you can join the Lancaster Compost Co-Ops to learn more about composting and even volunteer your time for local community efforts!
More information here: https://www.lancastercompost.us/#:~:text=Lancaster%20Composting%20Co-Ops%20is%20a%20volunteer-led%20community%20initiative,reducing%20landfill%20waste%20by%20creating%20high%20quality%20compost.
4. Avoiding Problems with Unwelcomed Critters
The chillier months are prime time for outdoor critters to try to find their way inside, where they will find shelter from the outside elements. It's important during Fall to critter-proof your home!
Remove or relocate any shrubbery that is growing next to your home, don't let water pool up near your home, move all outdoor furniture inside and block any entry points to your home that small critters and pests might crawl into.
5. Not Watering Your Lawn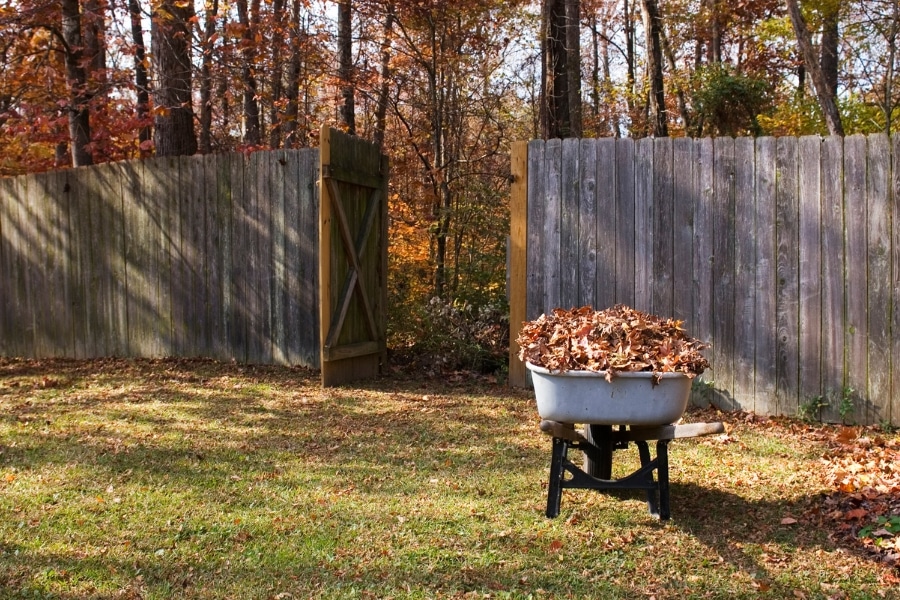 It is common, especially for Lancaster County, PA, to receive a fair amount of rainfall during the Fall months, which might lead you to think that your lawn is receiving plenty of water to maintain its regular season of growth. However, during the Fall, your lawn should be getting between 1 – 1.5 inches of water per week! If your lawn is not receiving regular moisture, you will need to water it.
An easy way to tell whether or not your lawn has received enough water is to walk across it. If the blade of grass springs back up, your lawn has enough moisture. If you can see your footprints, then your lawn requires more water.
6. Not Getting Ahead of Annoying Weeds
Although the cooler months bring frost, which tends to kill off weeds, some weeds might require more attention than others.
Using Fall Season to curb weed growth is important, as it will help your lawn grow back healthier and stronger the following Spring Season! Use something like a herbicide or pull weeds by hand to curb or prevent their continued growth.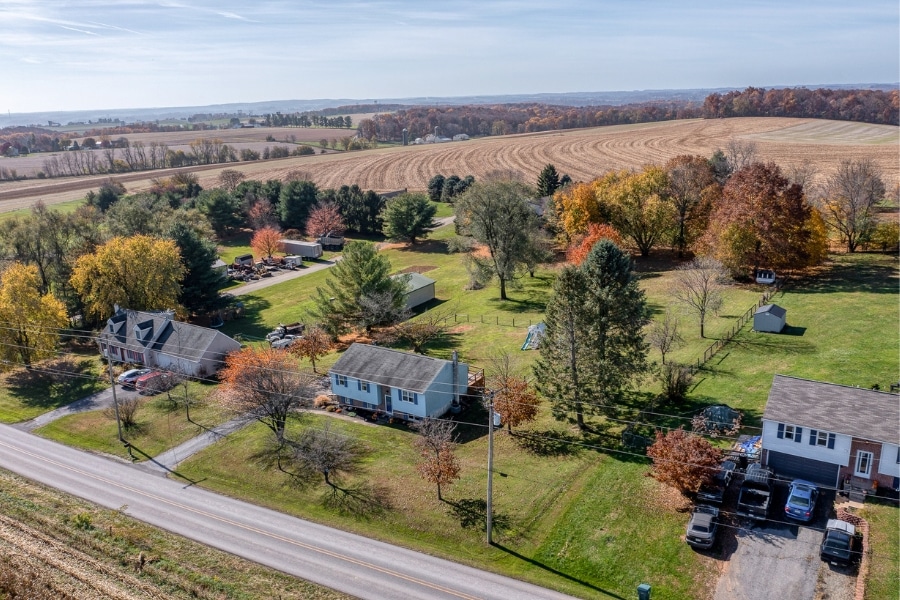 Yard maintenance doesn't end just because the weather has changed, your maintenance just changes! Make sure not to fall behind on your list of home maintenance tasks this season!
For more helpful information, use our Pinterest Board "Home Maintenance Tips: Winter" for tips, tricks, and helpful resources for winterizing and weather-proofing your home this Fall!