If you're here that probably means that you have been thinking about buying a home. Welcome! You've arrived at the right place! Before you go down the path toward homeownership there are 4 simple questions that I want you to ask yourself…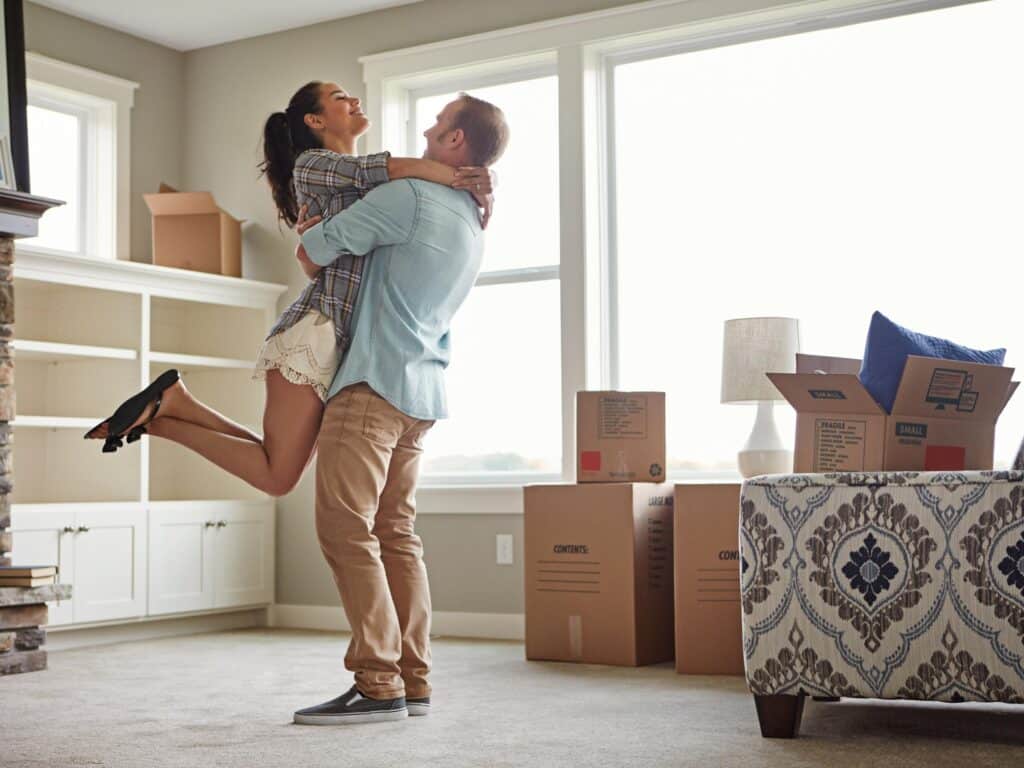 Have I had a steady job for a while with a reliable income?
Do I have enough money saved for a down payment and closing costs?
Do I have a reasonably strong credit history with a credit score in the 600s?
Do I plan to live in the home for 2 or more years?
If you can answer those 4 questions with clear certainty, then you're the kind of client that every agent wants to work with, but here's what you should also know…
Just because an agent wants to work with you doesn't mean that they are the right agent to work for you. If you are someone who has been considering buying or you're ready to buy your next home, then your next step should be getting in contact with a qualified Realtor and a qualified lender. Typically your Realtor can connect you with a reputable, local lender who will help you to understand what you can afford. Together, your Realtor and lender will outline costs, current market stats, and what the best course of action will be for you to reach your dream of homeownership!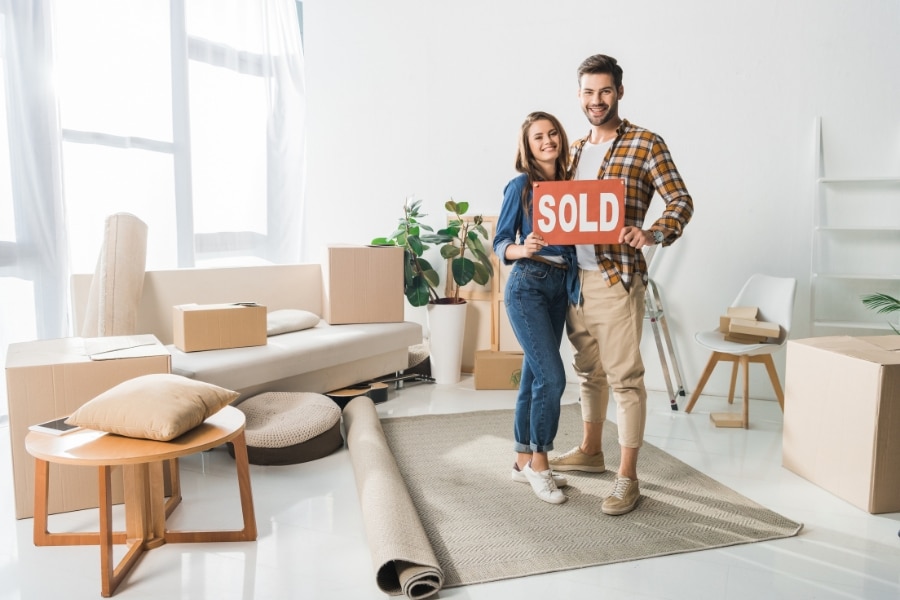 Does that sound like you or something you're interested in? Let's connect. Furner Realty Group would love to help you achieve your dreams. We also have an incredible, local lender who does an excellent job helping our clients and addressing their financial needs when it comes to homeownership.